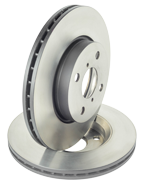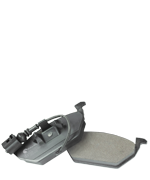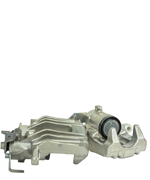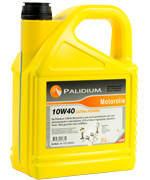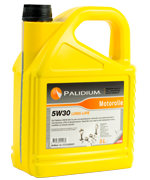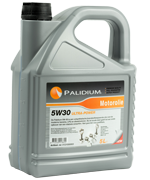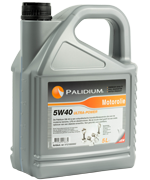 10w40 ultra-power

5w30 long-life

5w30 ultra-power

5w40 ultra-power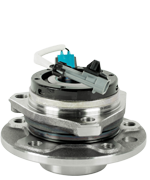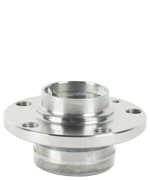 WELCOME
To the official website of Palidium
The trade-mark for premium car-parts
Would you like some information about a product in our Palidium-assortment.
Our experts are there for you!
Do you prefer a helping hand on how the product works or do you want to order?
Please fill in the form!
We would like to stay in contact with our beloved Palidium-customers. Do you want to be the first who get's informed about actions and new releases. Let us know!